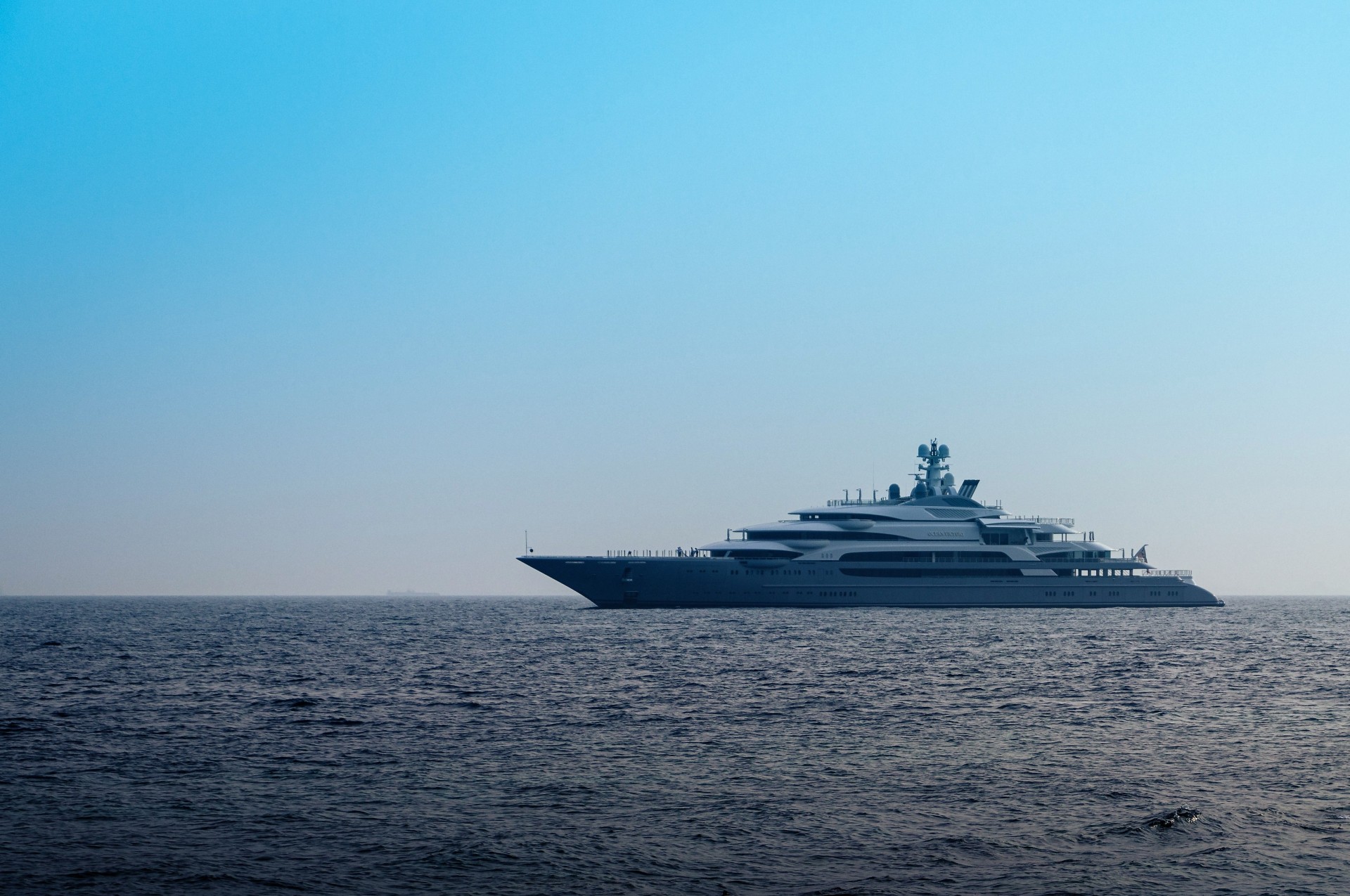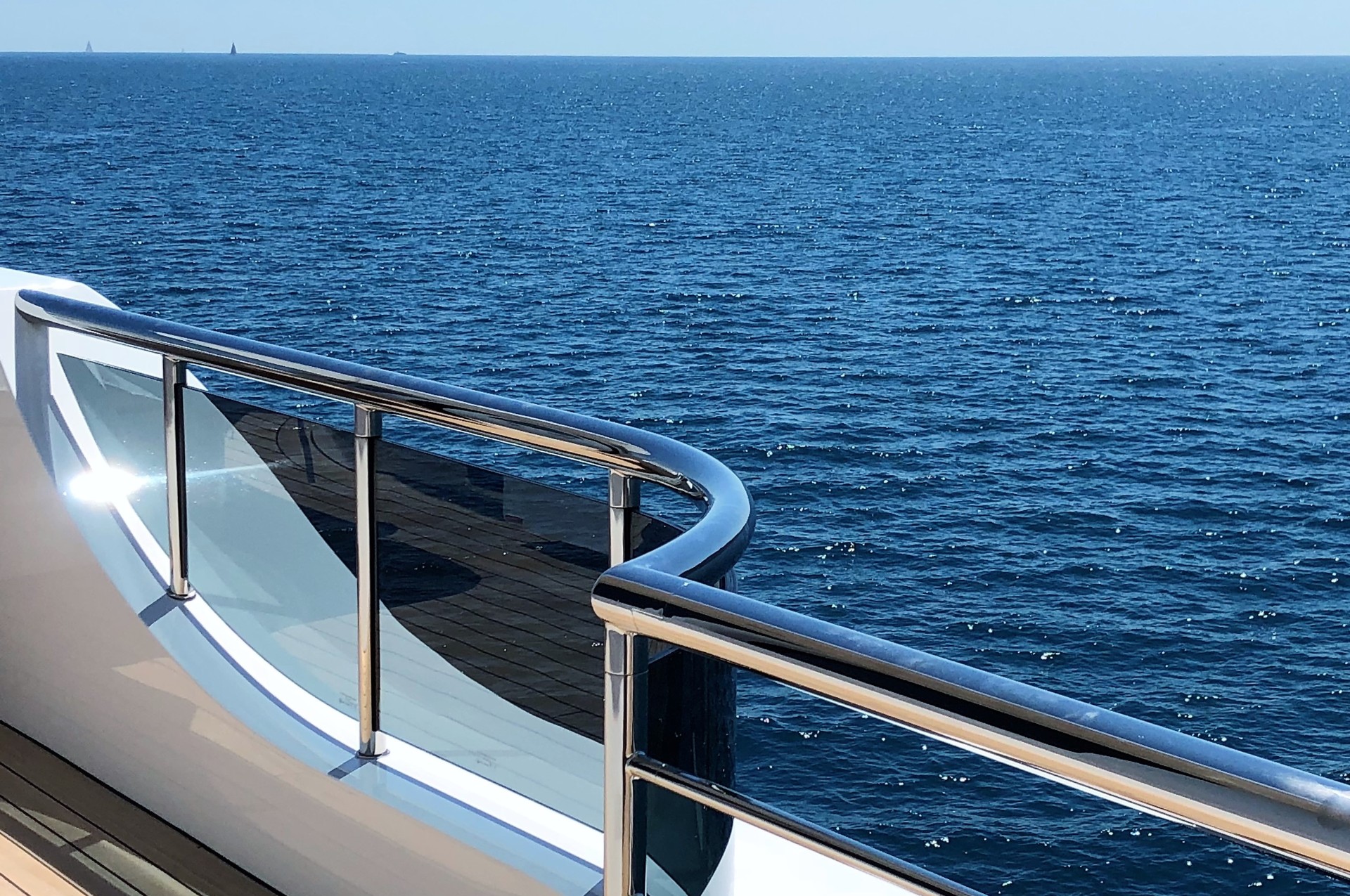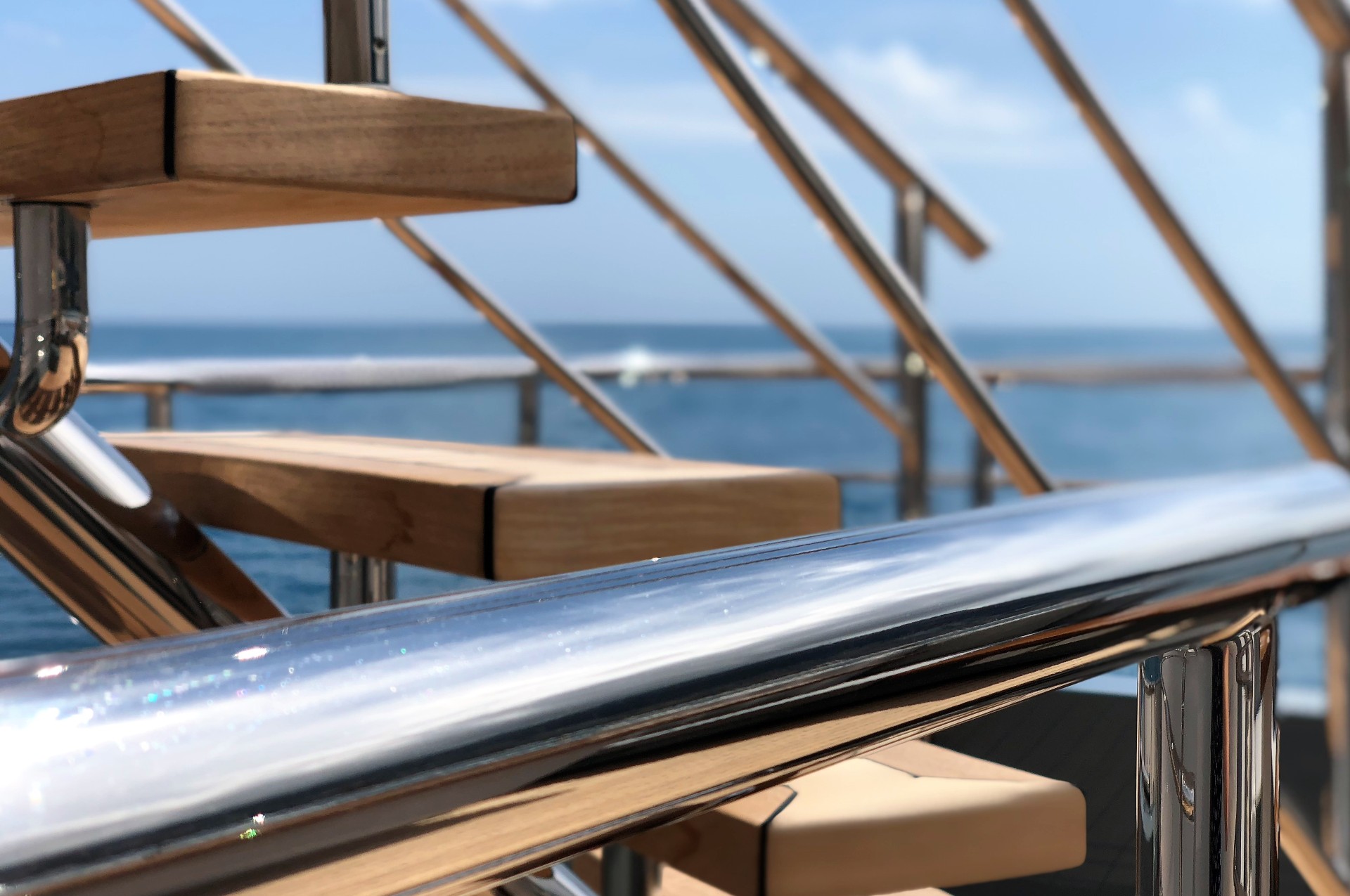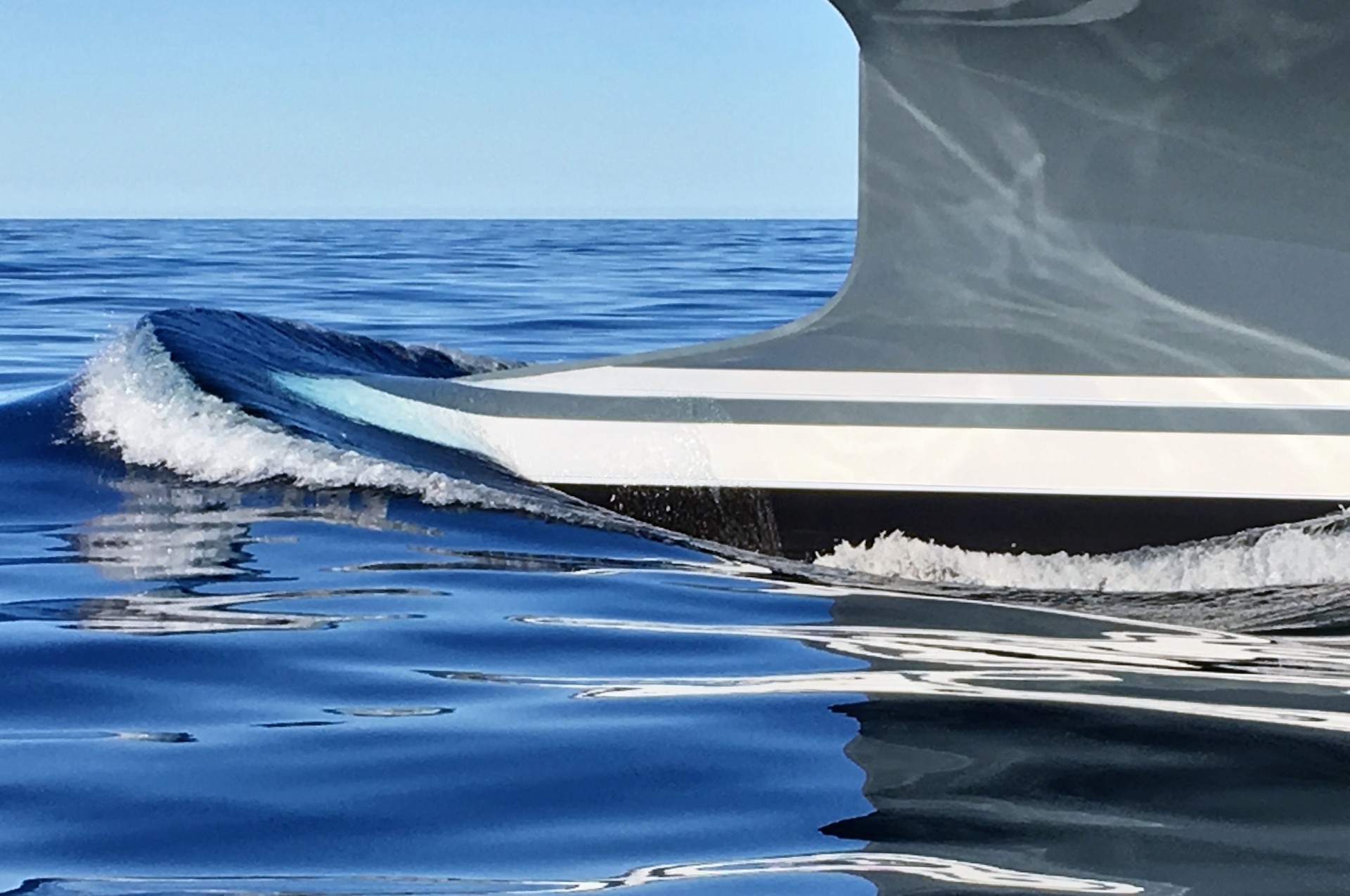 TAX, VAT AND CUSTOMS PLANNING
FOR SUPERYACHTS
We specialize in VAT, customs and tax compliance for private and commercial yachts in the EU. In addition to routine services like importation, fiscal representation or selecting a customs scheme for operations and works, H&V Yachting offers customized solutions including assistance during the sale of a yacht or an inspection by customs and other special procedures.

Based in Monaco known for its yachting-friendly culture and with a branch office in Italy, H&V Yachting has been approved by the Monegasque and Italian Tax Administration and is a Registered Customs Representative for France and Monaco.

With over 40 years' experience, Thibault and Geraldine understand how yachts operate and are able to offer guidance from commercial operations and refit projects to customs compliance and sales, optimizing operations and minimizing costs and exposure.

CLEAR ADVICE
SMART STRATEGIES
MEET
GERALDINE and THIBAULT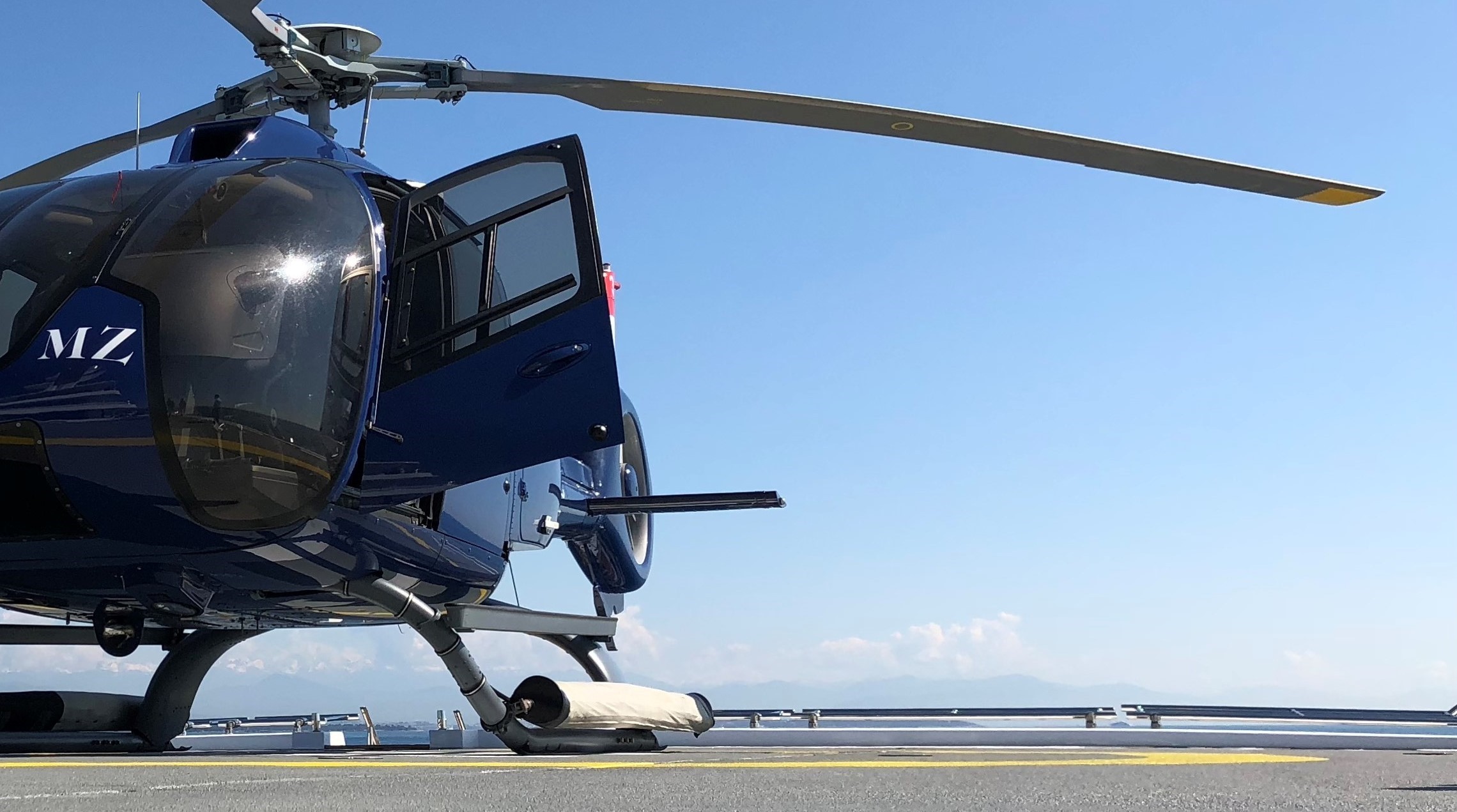 WHAT WE DO Find out where we can help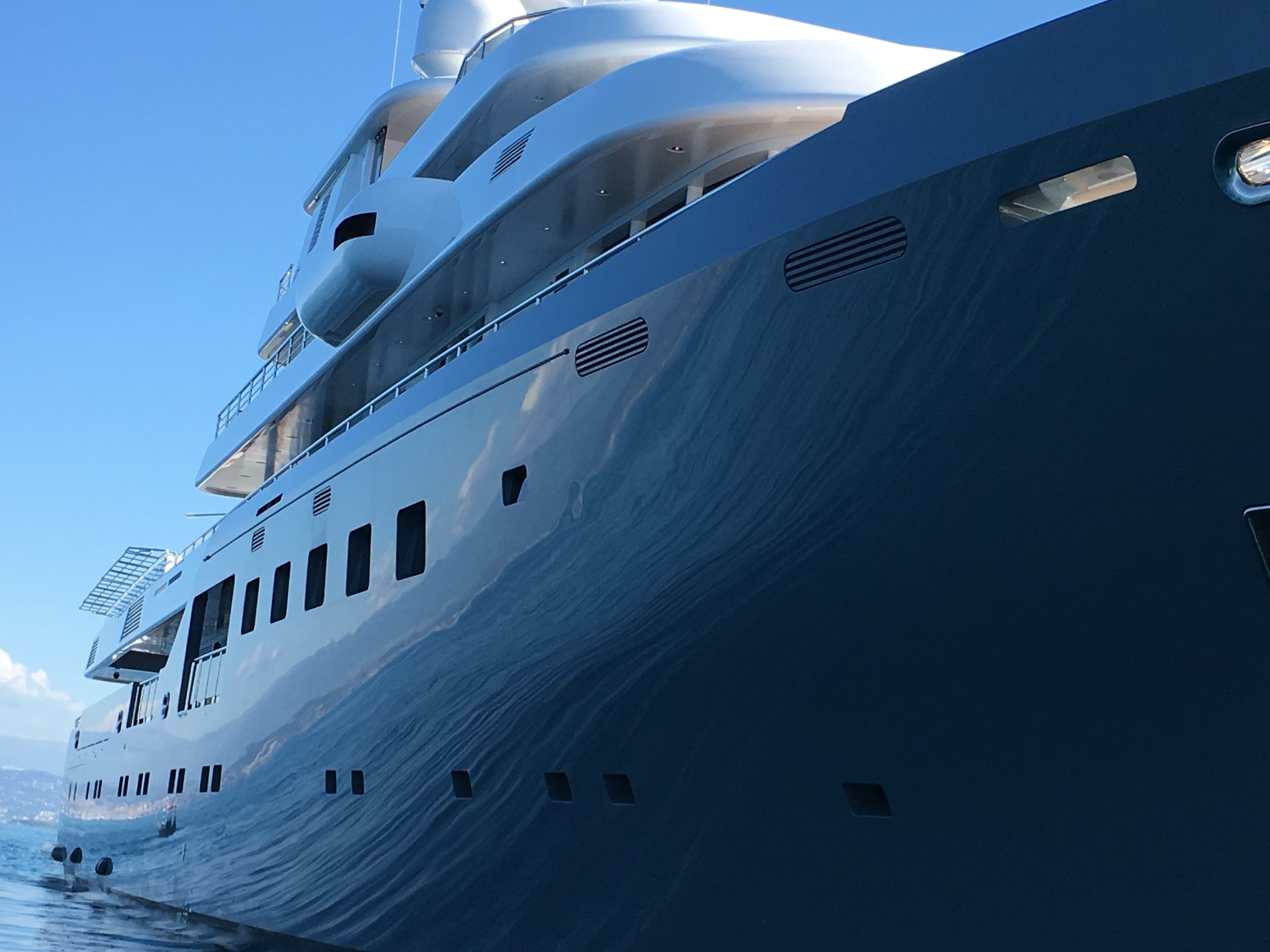 Feel free to reach out to us with any questions. We are very friendly and always open to new opportunities
You can reach us at
+33 643 919 860
or
+ 33 643 919 898