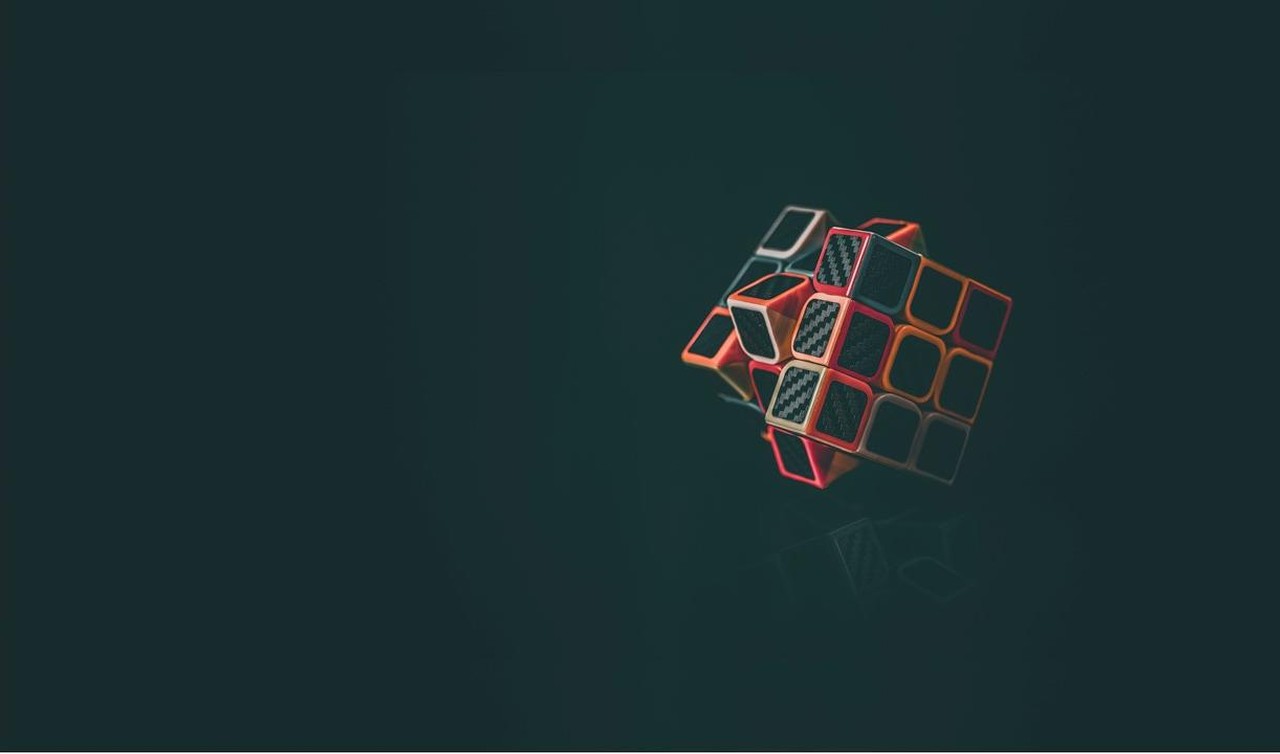 Solutions Monaco I France I Italy I Spain
CLEAR ADVICE
SMART STRATEGIES
With 40 years hands-on experience, we know how to keep things simple. We offer more than just services: we offer complete solutions to guide you through the process from start to finish, from importation formalities, to VAT representation and VAT exemption schemes.
A number of schemes are time critical and have to be set up in advance. Failure to do so can result in limited options, greater expense and partial solutions. We help you plan your EU cruising efficiently and limit exposure to the risks.

Feel free to contact us to discuss your future plans: whether you want to charter, refit or sell your yacht in EU waters, we can help.